CryptoBreakfast 9.12.2020 - Bitcoin finally dropped
Bitcoin slipped below $ 18,000, altcoins followed; As predicted the "hole" at CME was filled. What are the consequences; The most influential people in the crypto world in 2020.
---
2.2.2020, when the CBDX token was verified by a smart contract and 2,078,882 CBDXs were issued for the territory of the Republic of Slovenia, we did not imagine that supply will run out so fast. In line with the dynamic price growth model (DPMC), the price of the CBDX token rose to € 2.0925, from an initial token value of € 0.20. Therefore, on 31 May 2020, we issued the Croatian supply of tokens 4,106,138 CBDX, which will raise the price to € 8 and prepared a wallet for you, through which you can now manage your tokens in one place.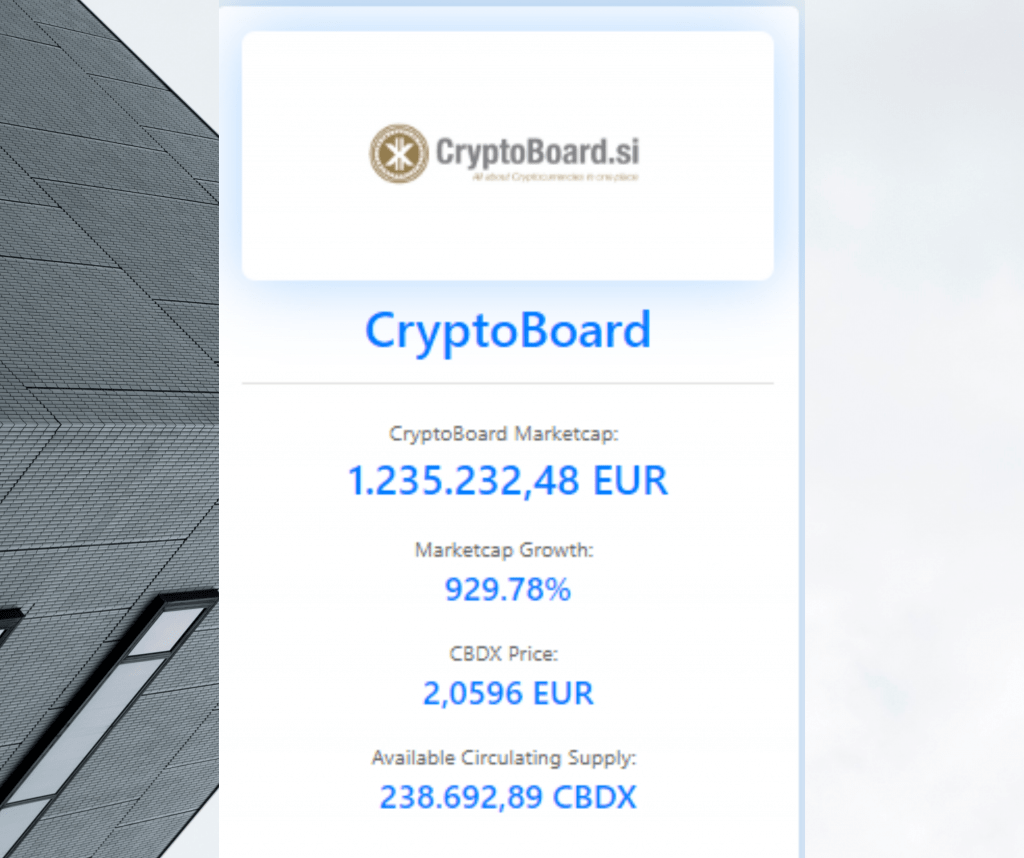 REGISTER AND REDEEM 20 EUR IN CBDX TOKEN
---
Bitcoin finally dropped yesterday and is quoted below $ 18,000 at the time of writing. Of course, many are not looking forward to the fall, but it is positive that Bitcoin has moved out of the corridor, thus breaking the uncertainty in which direction it will continue. Perhaps we're witnessing announced and expected correction, which will consequently take the largest cryptocurrency over the "magic" limit of $ 20,000 by Christmas. Altcoins followed Bitcoin with a correction, perhaps a little unexpectedly. Ethereum is currently quoted at $ 540, and XRP has slipped below $ 0.60, where it has spent quite some time and is trading at $ 0.53.
The question of how traders will react to the fall of Bitcoin and consequently altcoins is currently hanging in the air. As the price currently shows, the decline continues towards the support line at $ 17,800, so look at what the short-term forecasts of some analysts are.
The approaching end of the year is, of course, the time to prepare an overview of the events and persons that have affected the situation and dynamics throughout the year. The crypto world is not excluded in the review, so take a look at which people had the most impact on crypto in 2020 and believe us, there aren't any among them that you might have expected from the frequency of news posts.