CryptoBreakfast 29.12.2020 - How low can XRP drop
Bitcoin and Ethereum with correction, XRP drops, while some altcoins are seriously gaining; How low can XRP drop. Coinbase also announced a withdrawal of XRP trading; According to SBI, XRP is a cryptocurrency and not a security; Among the S&P500 companies, only two are more profitable than Bitcoin this year.
---
2.2.2020, when the CBDX token was verified by a smart contract and 2,078,882 CBDXs were issued for the territory of the Republic of Slovenia, we did not imagine that supply will run out so fast. In line with the dynamic price growth model (DPMC), the price of the CBDX token rose to € 2.0925, from an initial token value of € 0.20. Therefore, on 31 May 2020, we issued the Croatian supply of tokens 4,106,138 CBDX, which will raise the price to € 8 and prepared a wallet for you, through which you can now manage your tokens in one place.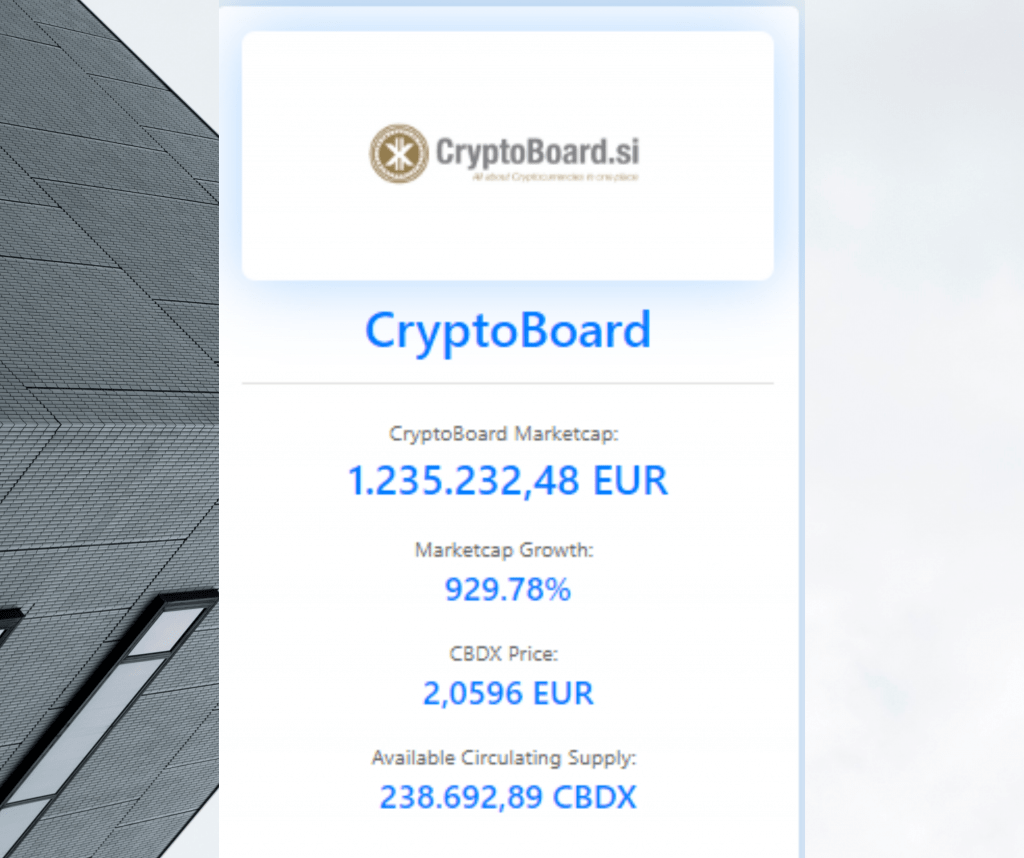 REGISTER AND REDEEM 20 EUR IN CBDX TOKEN
---
With yesterday's adjustments, the total market capitalization fell below $ 700 billion to $ 698 billion. Bitcoin with 68.74% market dominance is seriously testing the support line at $ 26,500, Ethereum is successfully staying above $ 700, and XRP has experienced an additional 20% drop and is quoted at $ 0.20. The stars of the day are PolkaDot, which gained as much as 34%, and Cardano with 11% growth.
Following the announcement by the Coinbase exchange, that XRP will be removed from the quotation in January, it recorded a new low last month. After a peak of over $ 0.60, its value dropped to just $ 0.20 last month, so analysts are guessing how low XRP could drop.
However, after the events of last week, when the SEC filed an indictment against executives at Ripple, the issuer of XRP, and the announcement of the withdrawal of this cryptocurrency from major exchanges, there are proponents who believe the SEC's allegations are unfounded. SBI, a partner of Ripple, believes that XRP is a cryptocurrency and not a security, as claimed by the SEC. The opinion is argued by the fact that Japanese regulations treat XRP as a cryptocurrency.
Among all investment classes, Bitcoin is considered the absolute winner in 2020. In terms of profitability, it surpassed stocks, bonds, real estate, gold and everything else. Except for two companies listed on the S&P500 stock index, namely Tesla and Etsy.