CryptoBreakfast 23.12.2020 - Ripple (XRP) in front of a difficult test
The recovery of Bitcoin and altcoins stalled, Ripple lost 20%; The SEC disclosed the content of the indictment against Ripple, which it identified as an unregistered provider of securities; Why do Argentines prefer stablecoins instead of dollars.
---
2.2.2020, when the CBDX token was verified by a smart contract and 2,078,882 CBDXs were issued for the territory of the Republic of Slovenia, we did not imagine that supply will run out so fast. In line with the dynamic price growth model (DPMC), the price of the CBDX token rose to € 2.0925, from an initial token value of € 0.20. Therefore, on 31 May 2020, we issued the Croatian supply of tokens 4,106,138 CBDX, which will raise the price to € 8 and prepared a wallet for you, through which you can now manage your tokens in one place.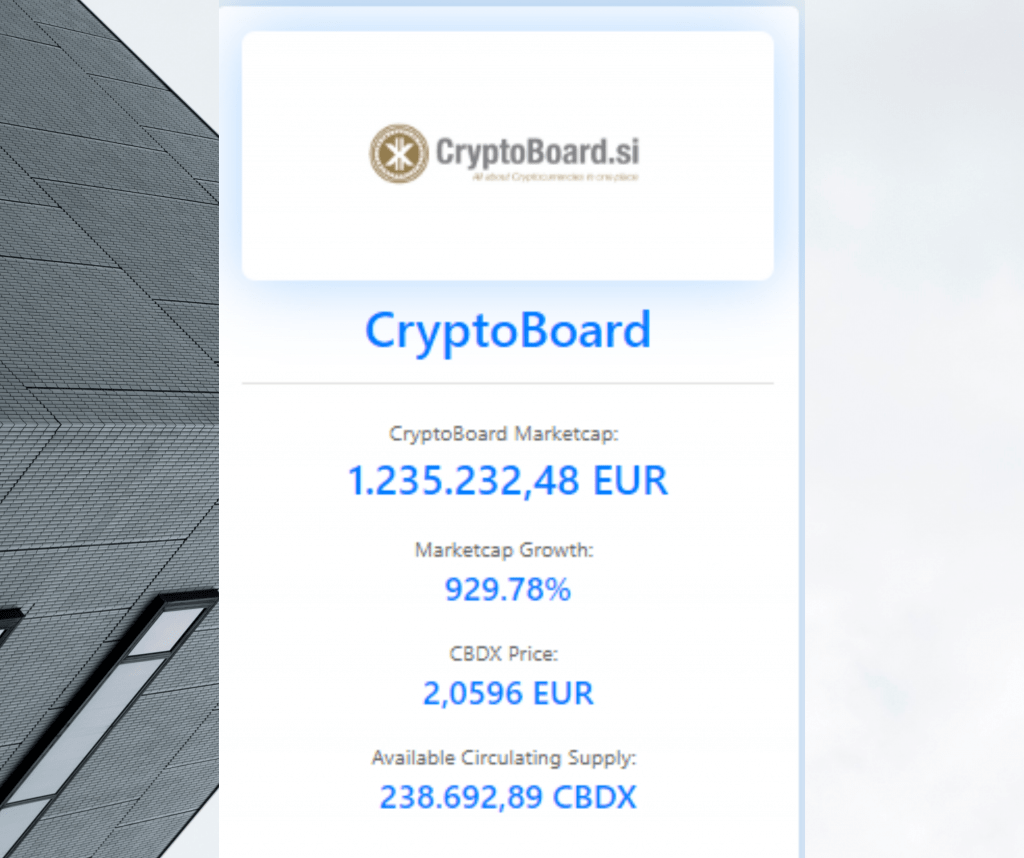 REGISTER AND REDEEM 20 EUR IN CBDX TOKEN
---
Bitcoin is comfortably quoted well above $ 23,000, but breakthrough attempts above $ 24,000 have so far been unsucessfull. Ethereum regained values above $ 600, while XRP suffered a sharp drop and is, with a 20% correction, quoted below $ 0.40.
The recent drop of XRP is evidence that the value of a cryptocurrency is heavily dependent on information about events related to it and not just the general sentiment in the crypto market. The latter can be deduced from yesterday's drop in XRP, which is the result of the disclosure of the contents of the SEC indictment against executives at Ripple. If the news didn't worry us excessively yesterday, the revelation of the indictment by the SEC showed that the entire crypto ecosystem is in fact threatened.
In Argentina, the US dollar is a traditional safe haven for savers against current inflation, which is around 30% annually. The Argentine Pesos devalued from $ 0.02 for the Pesos to just $ 0.006 for it in just 18 months. Due to the general crypto awakening in Argentina, the trading volume at local crypto exchanges has increased as much as twenty times. There is a lot of demand for stablecoins like DAI, which are traded in pairs with the US dollar.